Outreachy with OpenStack Zaqar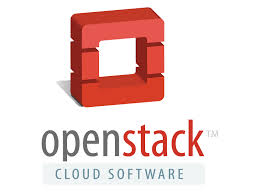 Who am I?
Shaifali Agrawal
Pursuing Masters in Computer Application
Outreachy round 9(Dec'14 to March 15) Intern with OpenStack Foundation
2015 Google Summer of Code Intern, Full Stack Django Developer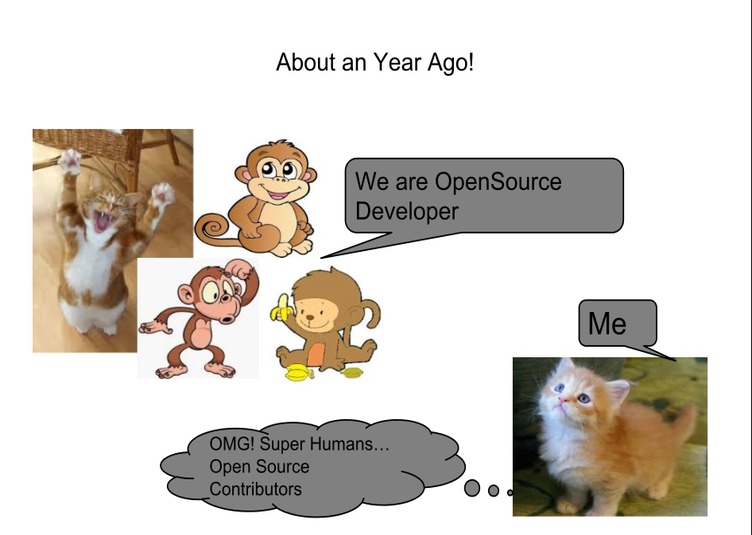 Google Summer of Code
Aimed to encourage more students into Open Source development
Focused on Coding
Only development tasks!
Can apply as many times as you want while you are a student
Outreachy
Aimed to encourage more women to get involved with Computer Science, tech and the Open Source world
Run by GNOME Foundation
Previously known as Outreach Program for Women(OPW)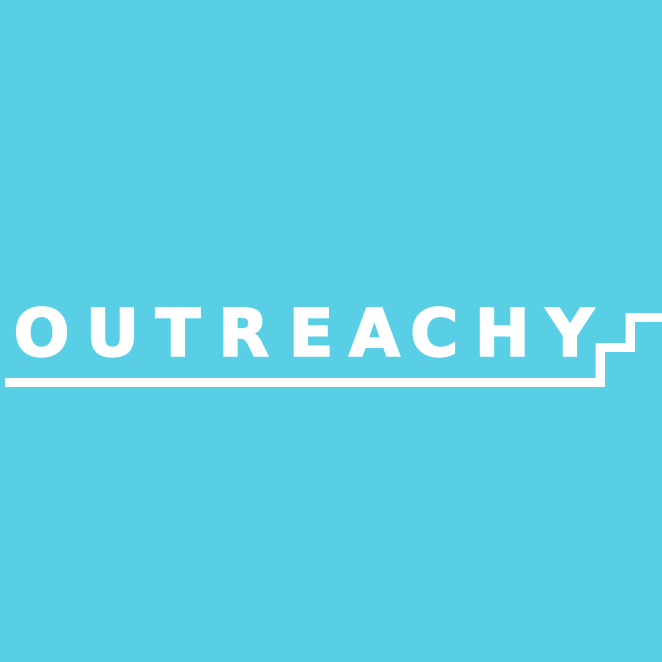 Sponsors
Eligibility for Outreachy
Most of the projects are only for Women
Have not been a previous GSoC or Outreachy (OPW) intern
No age limit, no need to be student
Projects involve coding, design, documentation, marketing
Happens twice a year!
How it Works?
Choose a project
Talk to the mentor and other developers of that project
Install and play with the software/product
Make initial contribution(s)
Write Application
Submit it!
How it Worked for me!
I chose few Python based, data related projects
Started lurking on thier IRC channel

#openstack-opw for OpenStack

Discuss about project with Mentor and other developers
Decided to work with OpenStack :)
Installed OpenStack using DevStack
Got help from:

Former Outreachy inters: vkmc, sayali, amalagon
Mentors: flaper87, iccha, nikhil_k
My Initial Contribution
Best Way:

Fix a Bug which is easy to fix
tag low_hanging_fruits for OpenStack

I got familiar with:

Code Base
Contributing Process
Code Review Process
Hacking Rules
My First Patch
Application Process
Discuss more with the assigned mentor about the project
Write an application, get it reviewed
Submit it!
You Achieve
Get comfortable with Open Source development
Get involved with the community
Mentoring
5500 USD
Travel Grant to attend OpenStack summit
Job offers!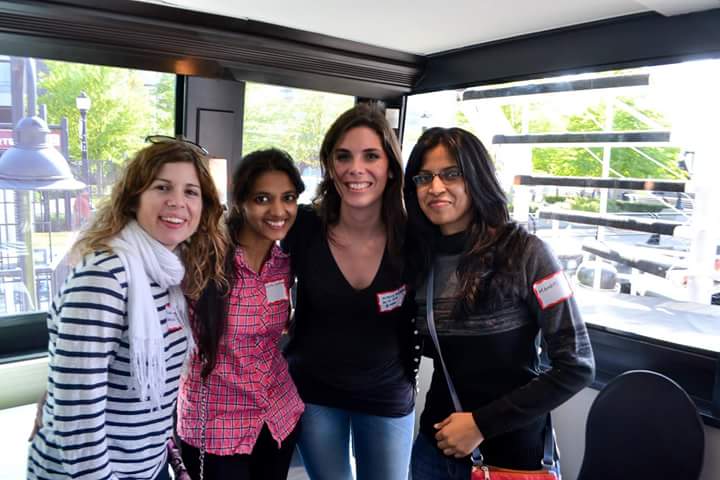 My Project
Based on Zaqar
To split the data and control planes of storage layer of Zaqar completely
Mentor - Flavio Percoco(flaper87)
Its fun working with Zaqar Devs!
What is Zaqar?
Multi-tenant Messaging and Notification service for OpenStack

Inside Black Box
Why Zaqar?
The API

HTTP based
Firewall friendly
Authenticate with Keystone

Multiple messaging patterns
Easy to Scale
Fully configurable
My Task
Zaqar is built with 2 layers - Transport and Storage
Storage layer consists of two planes - data and control
I have split the two planes such that now users can use different datastore for both the planes
First Zaqar Patch
Questions?
Thank You!
Use a spacebar or arrow keys to navigate